G'morning to everyone except the people who come to our open houses but refuse to make an offer.
1532 Catharine is the best product available at this price point. I cannot be convinced otherwise.
☀️
Livin' La Vida Luna y Luca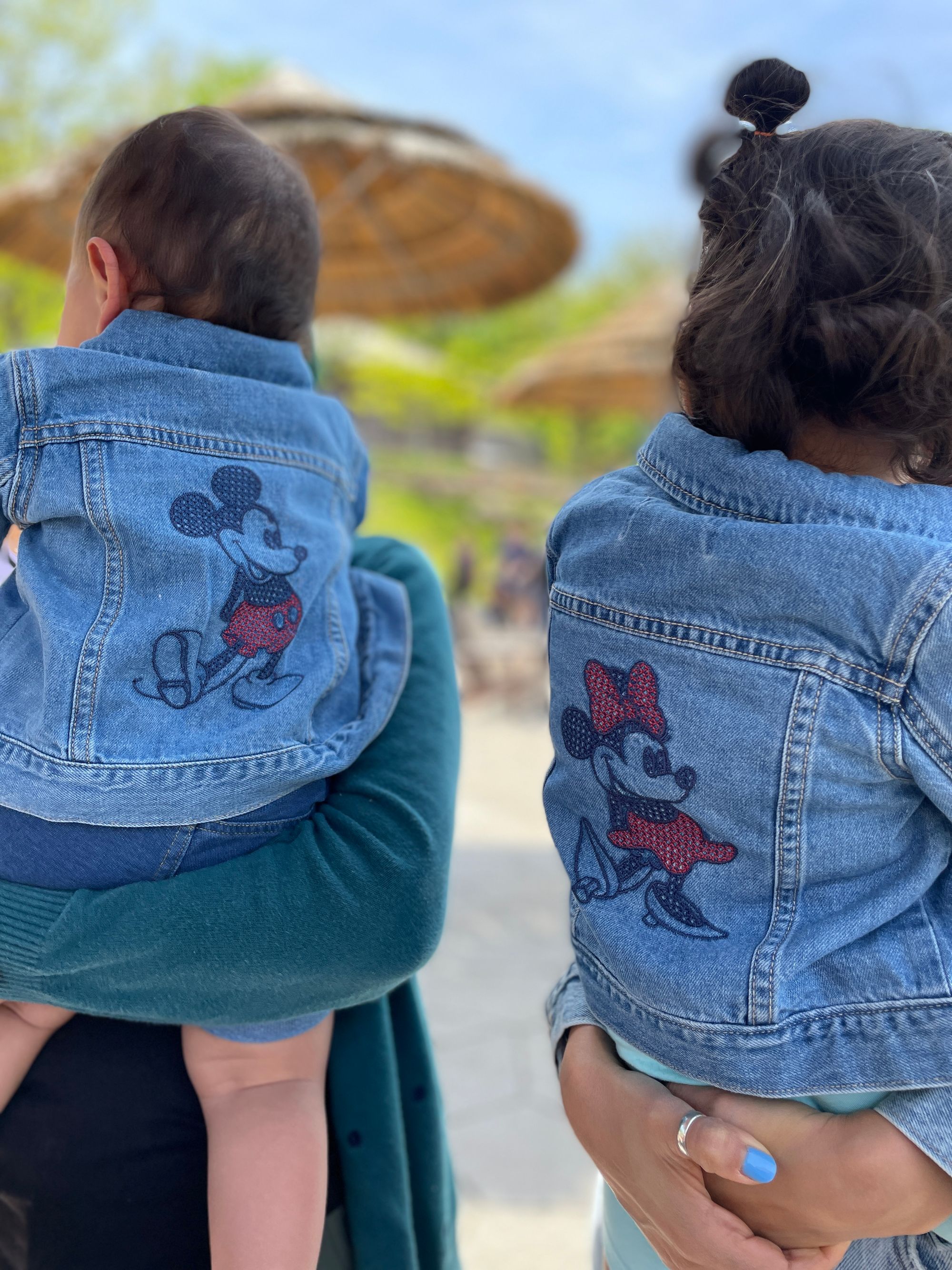 Happy Mother's Day!
Two months after Luna was born, I wrote a Father's Day post summarizing 3 lessons I learned from my dad.
After publishing that article I remember thinking to myself, "Next year, I'll write a Mother's Day post to codify Dia's first year in action and somehow combine that with how my mom raised me."
It's been 3 years and only one thing is clear... I have NO CLUE how these women are able to do what they do.
[Good] Moms are absolute savages (to be clear: that's a compliment).
So rather than try to explain how Dia and my mom (or Moms in general) do what they do, this will be an appreciation post for 3 mothers that shaped (or continue to shape) who I am today.
My Mom
My mom isn't one for words. I can't really recall a single time she "taught me a lesson" through a lecture.
Instead, she taught me the old fashion way - simply setting an example for the type of person she wanted me to be.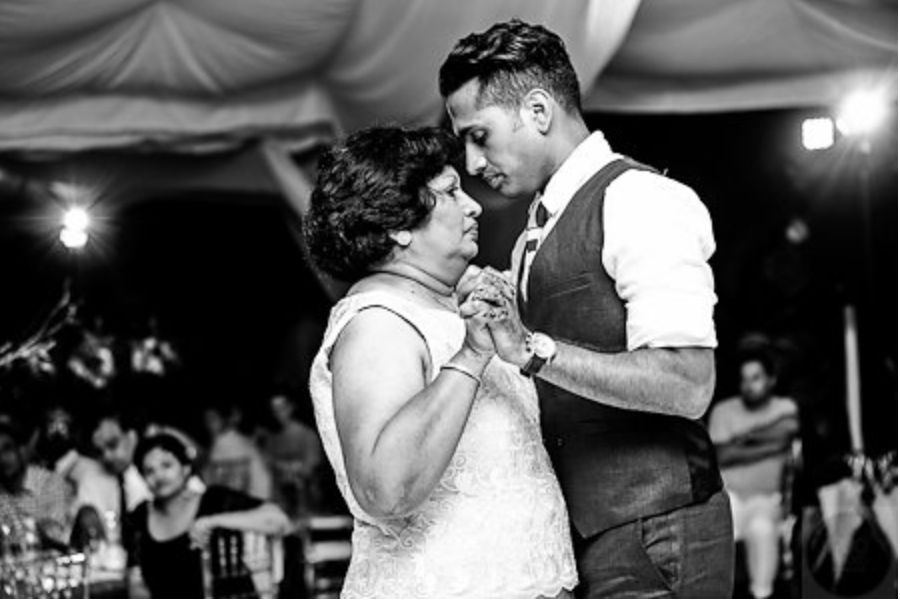 Resourceful
The first word that comes to mind when thinking about my mom is "resourceful". She just knows how to make more with less.
Give her a handful of random ingredients and she can make a 3-course meal.
Give her 10 minutes and she can move a mountain.
Give her a few pennies and she can make a small fortune.
Whenever I encourage her to "splurge" a bit instead of hoarding more, her knee-jerk reaction is "We have what we have because we save what we save".
It's this same mindset that she instilled in me when I ran my restaurant business. She used to pop in randomly to help me prep the food for the day.
One time I was cutting fruit and frivolously throwing away anything that looked tired. She slapped my hand out of the way and separated the fruits by how they looked.
She ended up making a smoothie out of the reject pile and walked out the door without washing the blender! Actions > words.
When that restaurant business ultimately failed, she helped me shift my frame from feeling like an absolute failure to having the courage to go try something else.
Dia
Little to no sleep? Long day at work? Sore from a gnarly workout? Sick with Strep?
No matter the obstacle, our kids are always going to get the absolute best version of Mommy.
Dia's default approach with the kids is being fun and loose. My approach, on the other hand, is typically stiff and analytical. Take a wild guess about which approach the kids prefer.
I'm thoroughly jealous of the relationship she's building with our children.
If I had to guess what their relationship will look like in 30 years, I'd say it will be identical to what Dia has with her mom. IYKYK.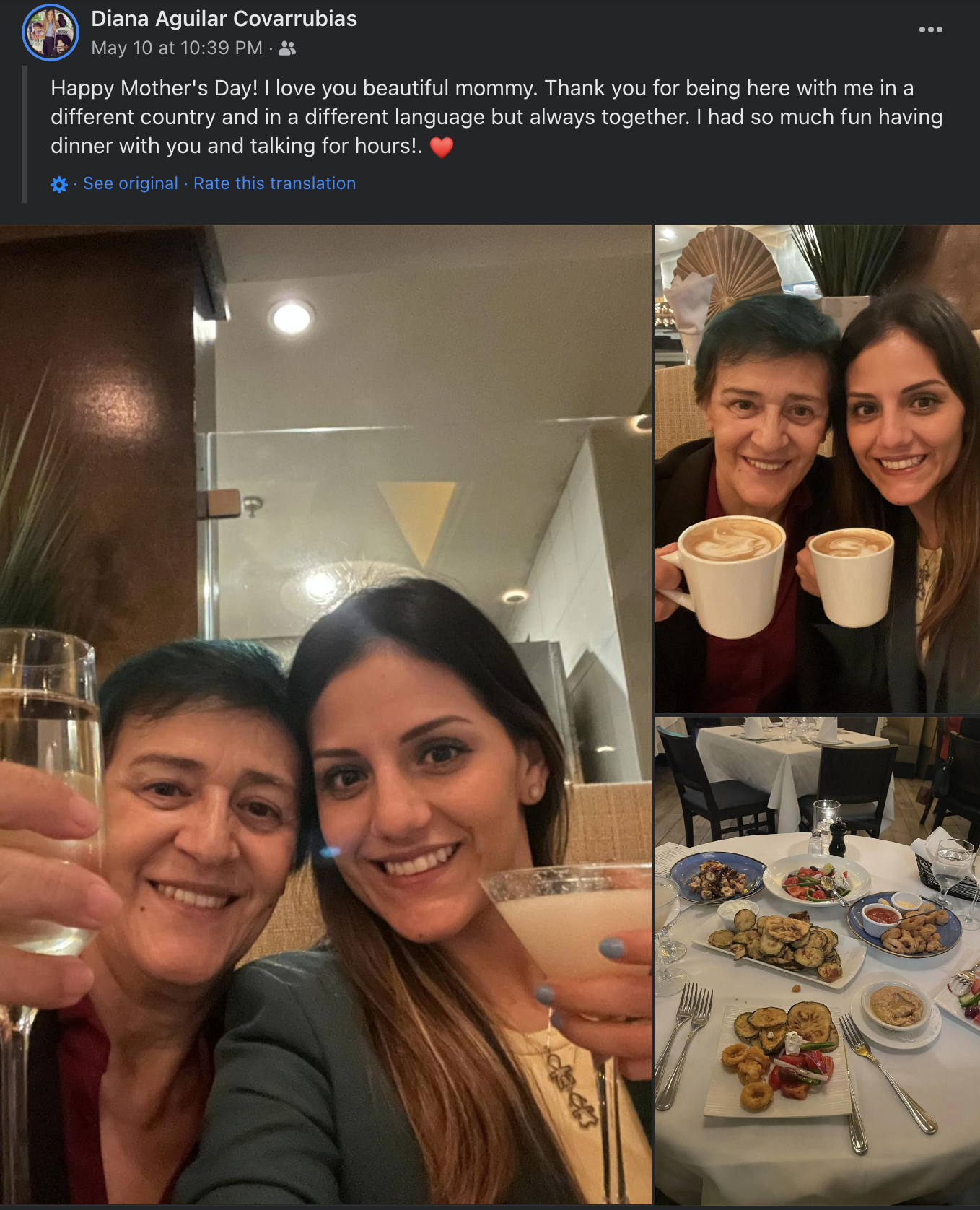 I'm constantly impressed by how easy and effortless she makes it look.
She has taught me how to be more patient and also how to say no without saying no.
I've got a long way to go before I reach her level of zen (with the kids), but I'm sure I'll get there with her guiding the way.
Ba
As some of you may remember, my grandmother (Ba) passed last year.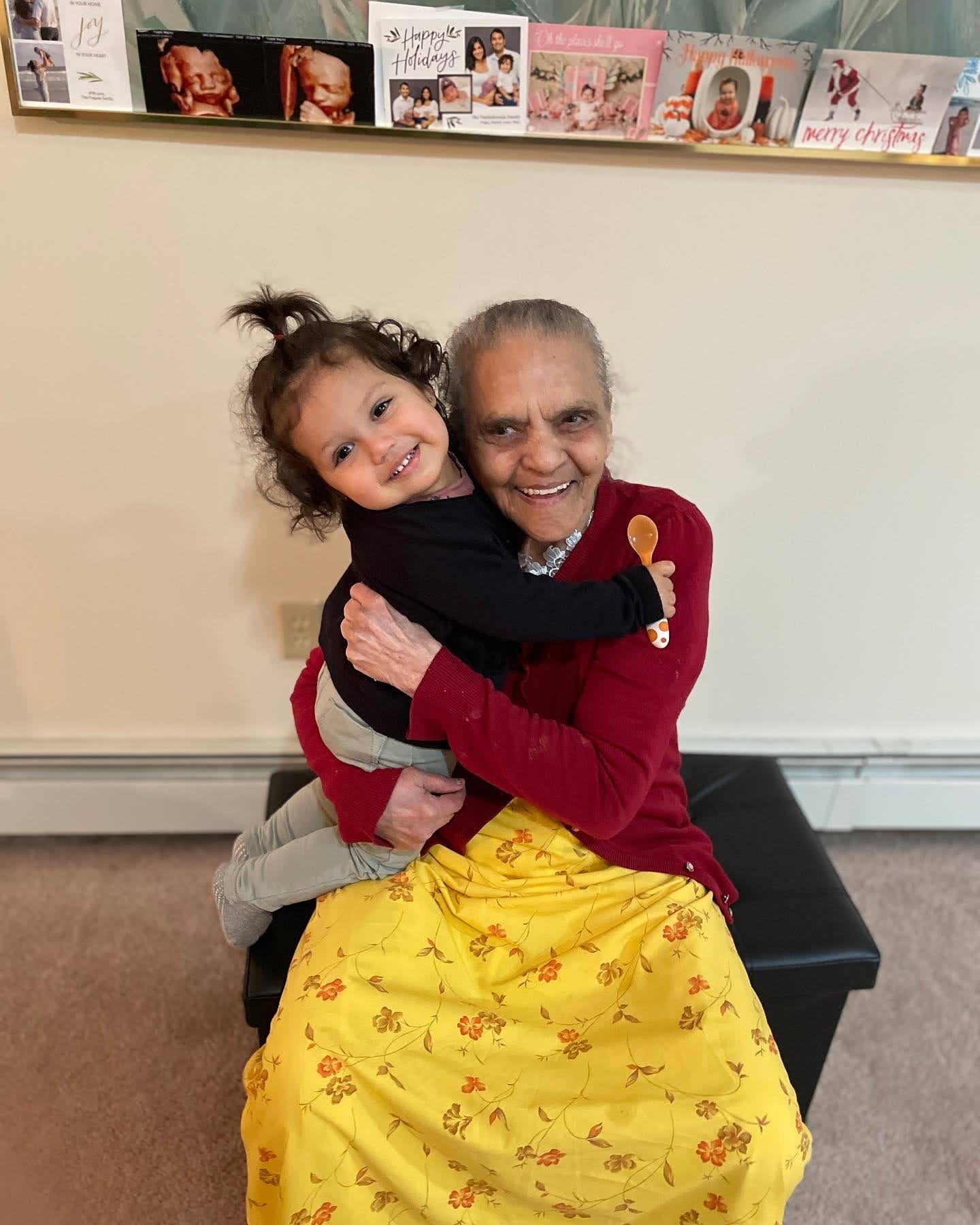 She moved to America a few months before I was born to help raise me so as far as "Moms" go - she's a close second to my very own.
When I think about what I appreciated most about Ba, I think it boils down to her availability.
Availability
Ba always made herself available. As a kid, I consistently had someone to run to when I got hurt or afraid, or someone to share an exciting moment with no matter how inconsequential it was for her.
I didn't necessarily get that availability from my parents, because they worked so much.
I find myself trying (really hard) to constantly thread that needle. Work hard enough to set a good example and provide for my family, but also be there for them from the moment they wake up to the moment they go to sleep.
At the end of the day, I choose to lean towards being available because I know first-hand how impactful that can be down the line.
Thanks, Ba.