A bunch of people texted me this week about Intuit shutting down Mint (personal finance tracker).
If you are affected by the change and looking for a new app to track your money, I highly recommend Copilot.
I've been using it for the past 3 years and love it.
disclaimer: the app costs ~$100/year.
☀️
Livin' La Vida Luna y Luca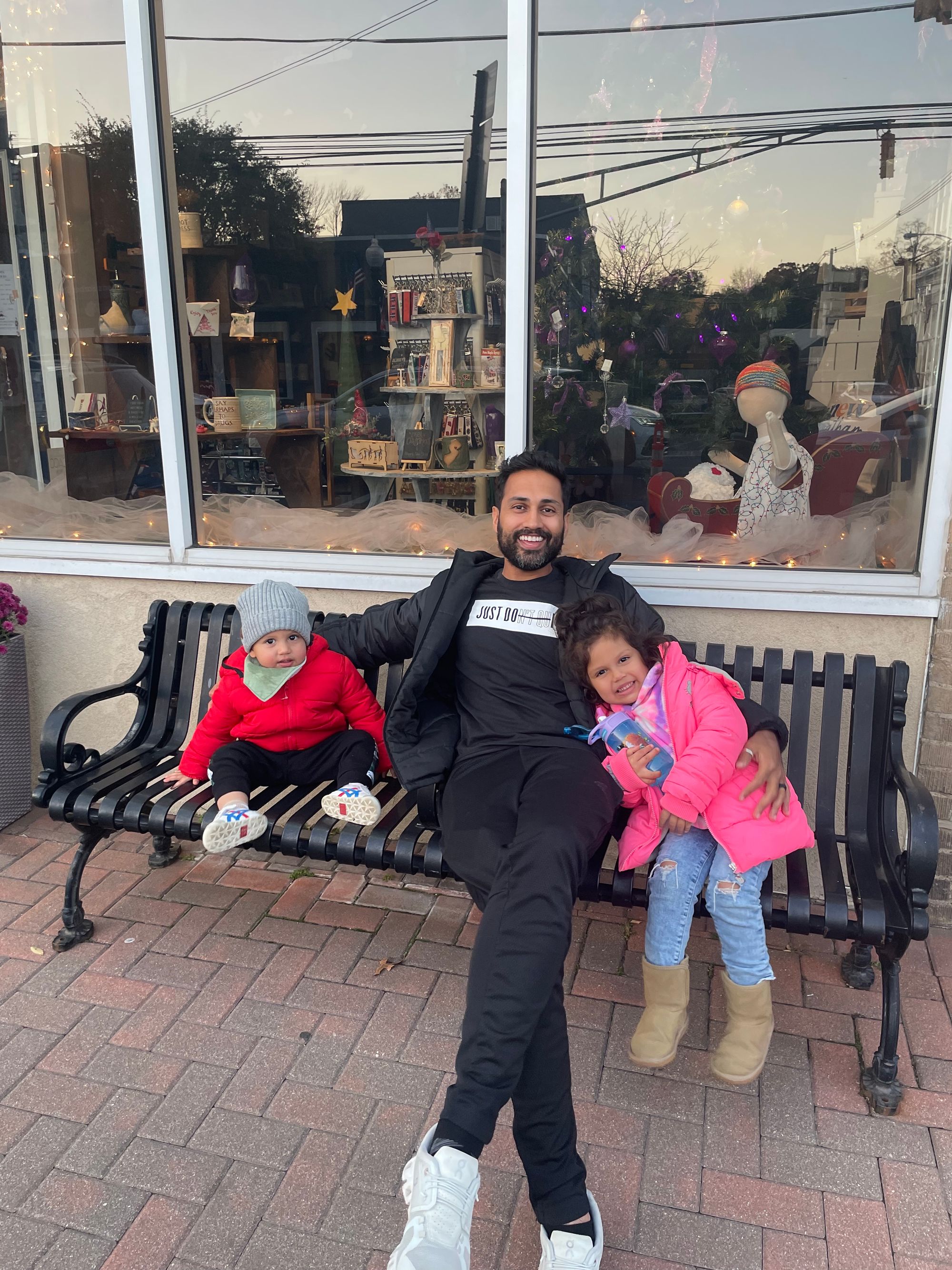 How Much Does It Cost To Build a House?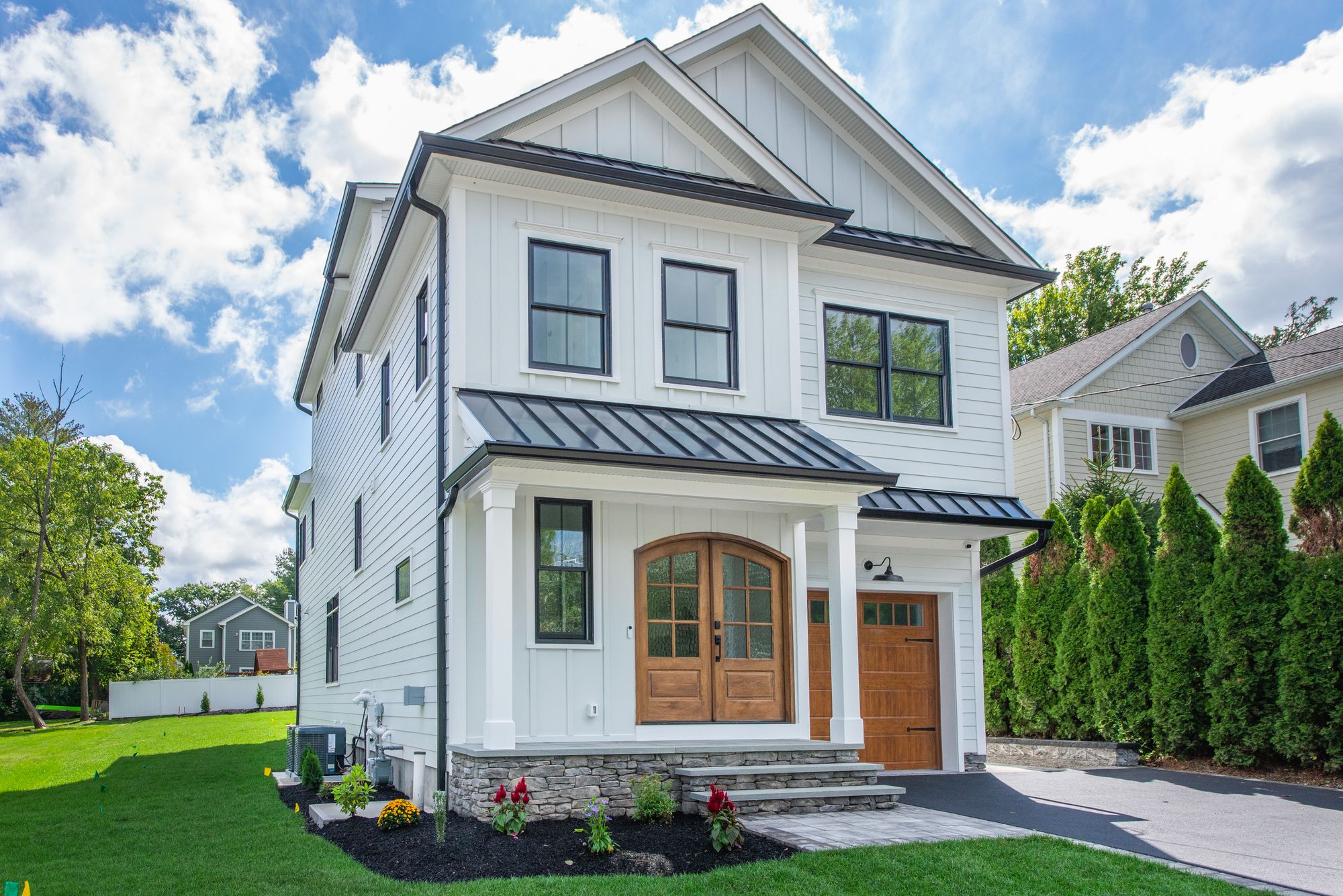 They say, "Build your first house for an enemy, your second house for a friend, and your third house for yourself."
Although it's a little grim, I have to agree.
While I have no ill will towards the lovely couple that bought my very first new construction project, I definitely have room for improvement in my development process - mainly from a cost perspective.
The quality of our work is AAA+.
Building a house from scratch is no joke. Stating the obvious: it took way more time (double) and way more money (also double) than I originally thought it would.
We bought the property in December of 2021 and just closed the sale in November of 2023.
I originally thought it would take ~$500K to put this home together.... Boy oh boy was I wrong. Blew right past that number.
Starting Line
It costs $100K just to get to the starting line.
Architect - $8.5K
Engineer - $8.5K
Permits - $16K
Demo Existing Structure - $16K
Site Work (Excavation, Leveling, Etc.) - $20K
Dirt Removal - $15K
Soft (Legal, Lender, Title, etc.) -$15K
Bones:
Let's talk about structure:
Foundation (Superior Walls ) - $26K
Lumber - $60K
Framing - $35K
Poured Concrete - $20K
Masonry - $20K
Windows - $35K
Stairs - $6K
Exterior Doors - $10K
Total about $155K
Venous System: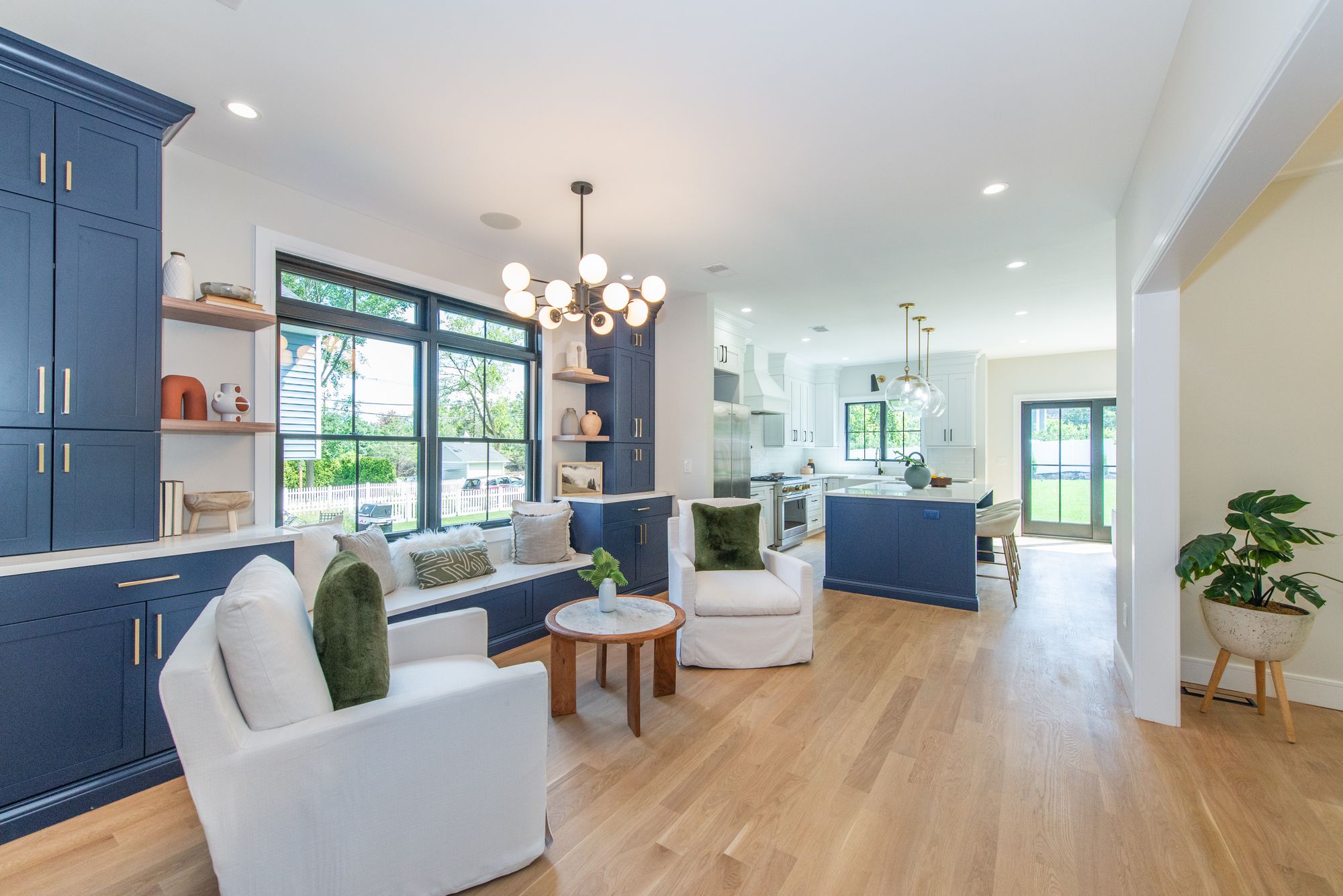 Now let's talk about Rough MEP's (Mechanical, Electrical, Plumbing). This is just the venting, wiring, and plumbing.
HVAC - $30K
Electrical - $30K
Plumbing - $30K
Insulation - $10K
A Cool Hundo
Gimme Some Skin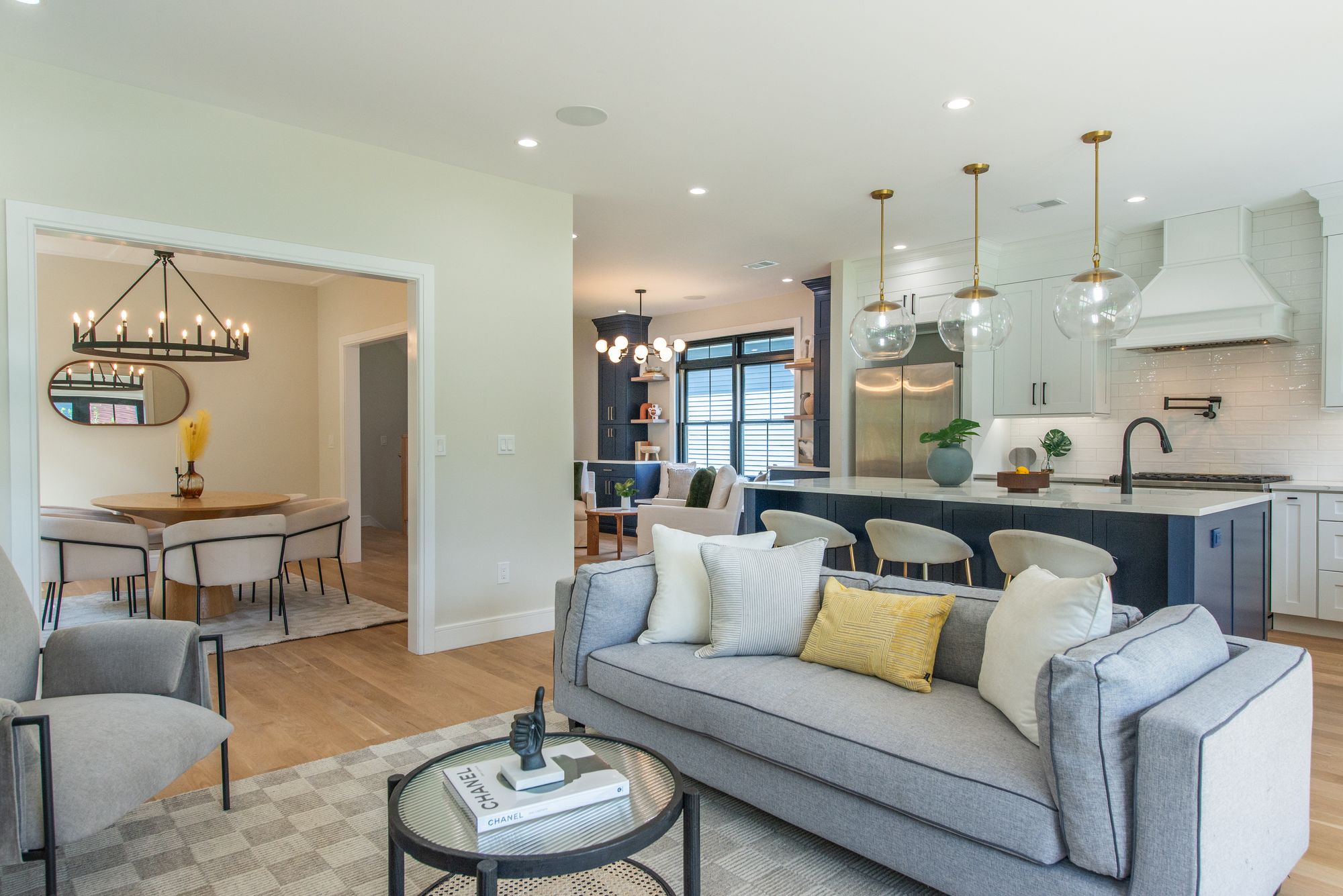 Let's wrap everything up:
Drywall - $12K
Drywall Install $12K
Hardwood Floors & Tile Throughout - $30K
Hardwood Floor & Tile Install - $23K
Roof & Siding - $40K
Roof & Siding Install - $30K
Another $150K
Hair & Makeup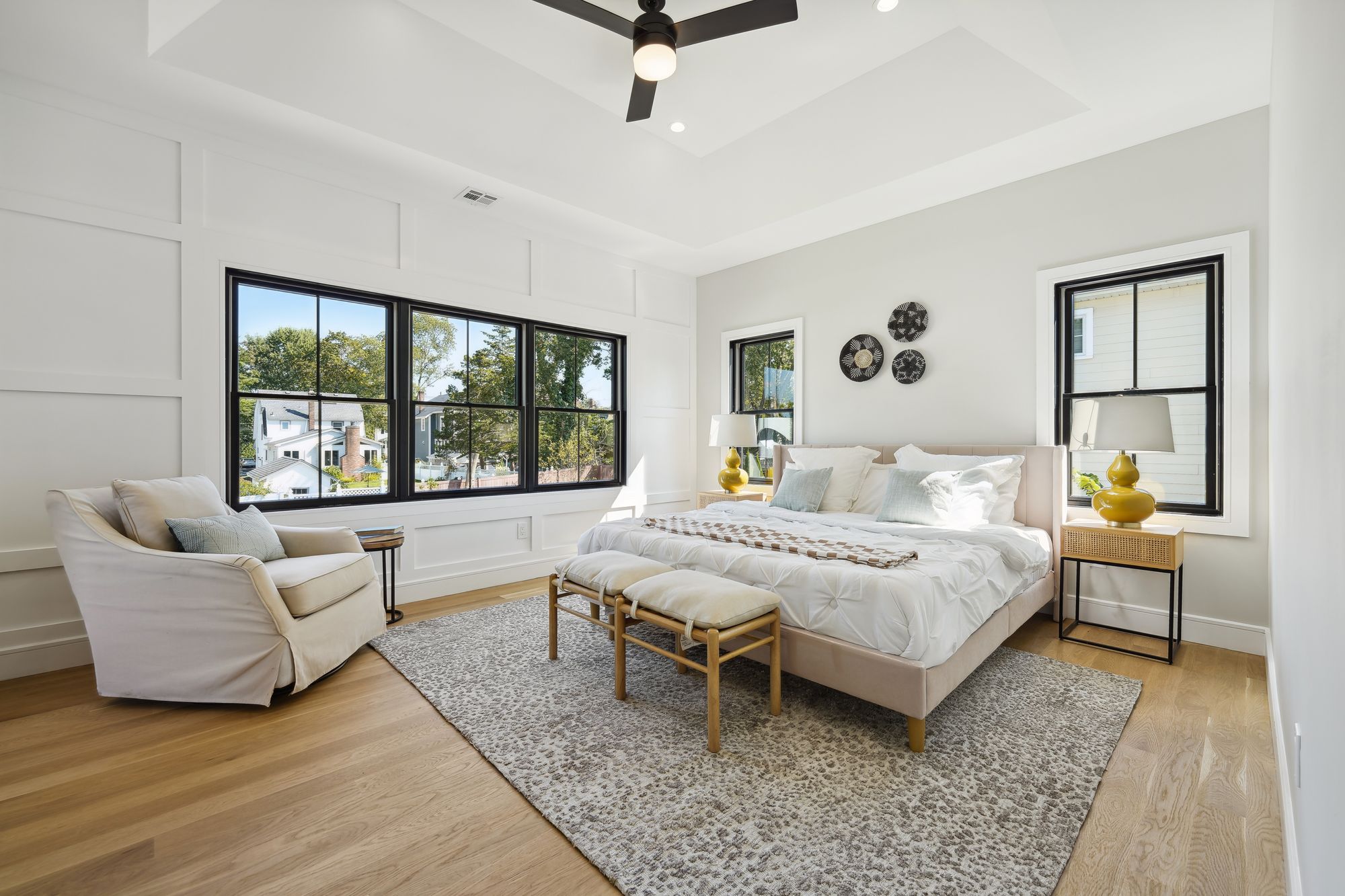 Now let's go through the bells and whistles:
Cabinetry Throughout - $35k
Countertops Throughout - $20K
Hardware & Accessories Throughout - $5K
Lighting Throughout - $10K
Plumbing Fixtures Throughout - $20K
Glass Throughout - $4K
Paint (Material) - $7.5K
Paint (Labor) - $25K
Trim (Material & Labor ) - $25K
Appliances - $10K
Another $160K
But Wait, There's More!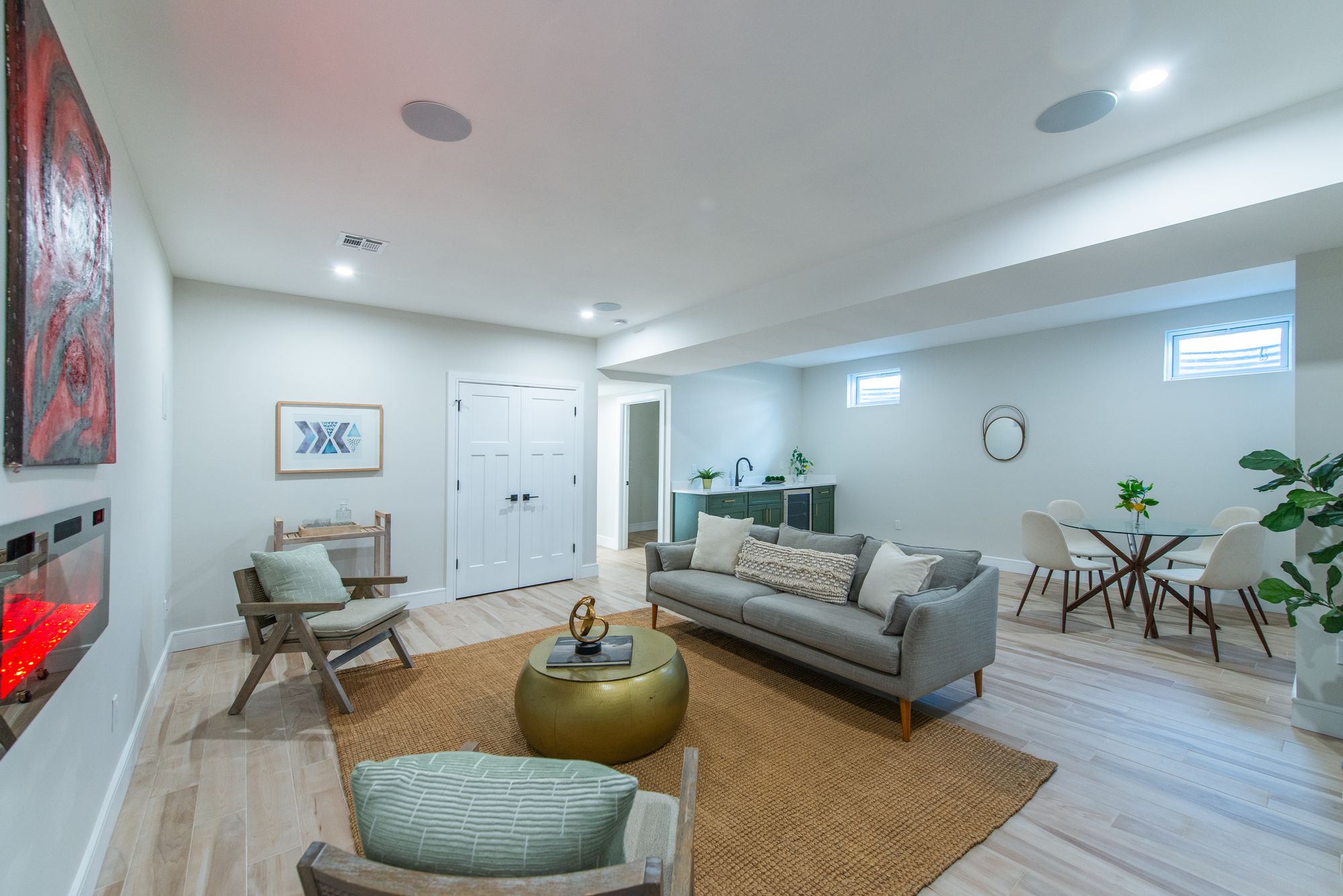 Asbestos Abatement
Cleaning Fees
Rent-A-Cop (road closures)
Design Fees
Project Management
Drywell (Storm Water Solutions)
Equipment Rental
Safety Fencing
Tree Removal
Landscaping
Irrigation System
360 Surround Sound & Security Cameras
Dumpsters and Trash Removal
Easily another $100K altogether.
Grand Total:
This brings us to a grand total of roughly $750K in materials in labor, alone.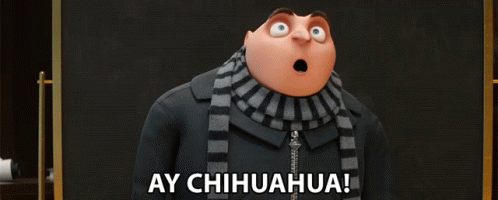 Then there are the time-related costs of holding the property:
Interest- $170K ☠️☠️☠️
Property Taxes - $25K
Utilities - $5K
Before you know it, a million dollars out the door.
This house is 2,830 square feet between the 1st and 2nd floors. Closer to 4,500sf if you include the basement and finished attic.
$1M / 4500sf = $222/sf of finished space.
Those are rookie numbers. Should have come in at MOST $200/sf. The best in the business are putting homes together for $175/ft right now.
Next Time
Because I'm a glutton for punishment, I've found myself in a position to do this again.
However, I'm determined to get it done for less!
I don't think it will be difficult to save on the time-related costs. I'm confident we can cut that number in half. That's ~$100K in savings right there.
This project took almost two years to complete - the next one will be 1 year close to close.
As far as labor and materials go - I'm aiming to save another $100K there as well.
I think I can save $5K each on Plumbing, Electrical, HVAC, Mason, Painter & the Trimmer.
I also think I can save at least $25K on materials throughout if I source them myself instead of having a designer do it for me.
There's definitely room to save $20K between Windows, Doors, and Lumber. I'll have to make sure my Architect doesn't over-engineer the house.
My goal is to get the next similarly sized house done for $750K all in.
Let's see how that goes. 😬