We're in Mexico City! 🇲🇽
Happy Bday to all our little friends whose Bday party we regretfully missed this weekend. 😢
AM, CP & AJ. Love you all.
☀️
Livin' La Vida Luna y Luca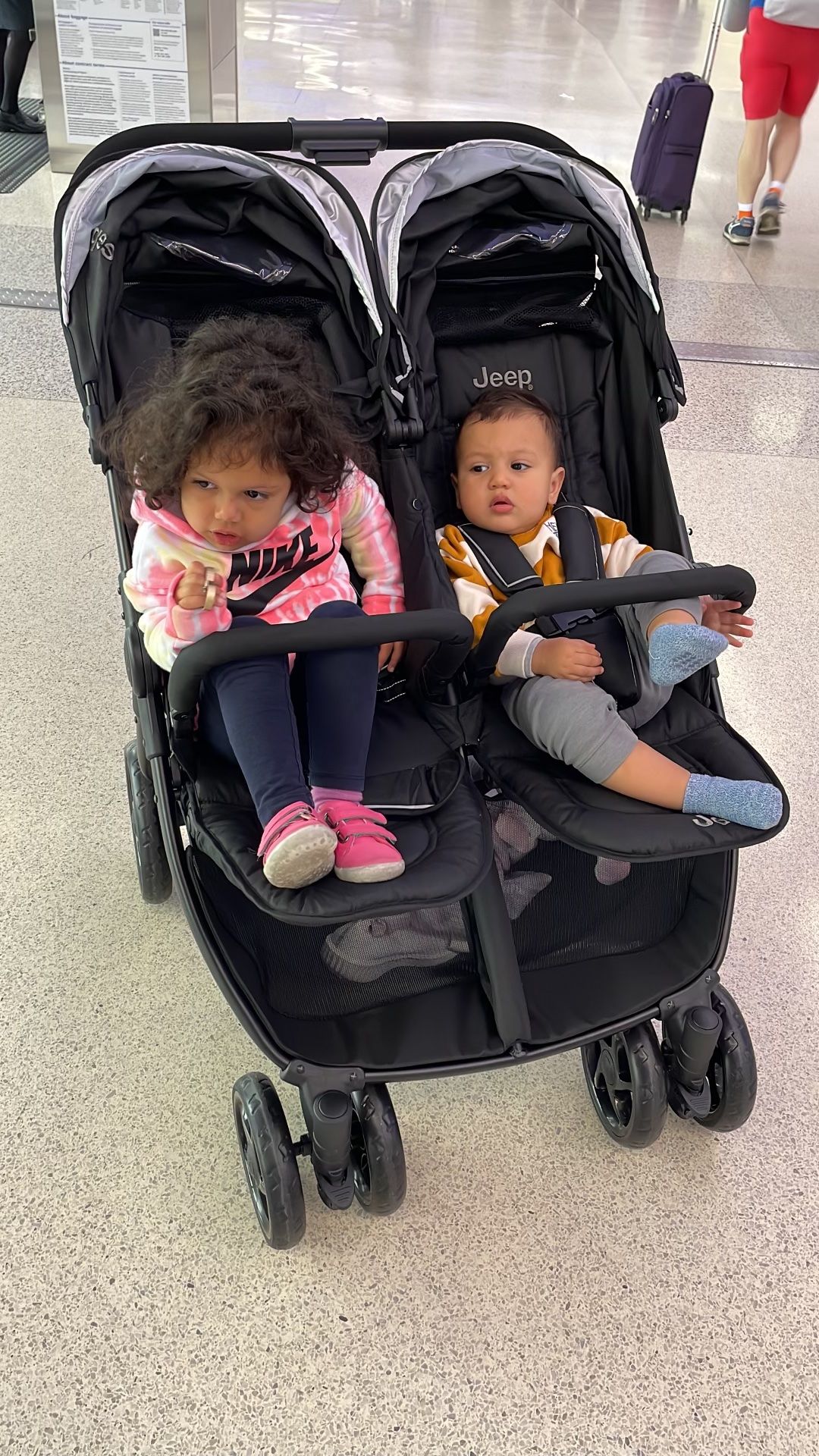 This side-by-side double stroller is so clutch. I didn't want to buy it, but really glad Dia ordered it anyway. Story of my life.
Homecoming
Recently, Mexico City has made a name for itself as a top tourist destination, especially for foodies.
At first, I found it odd when friends or family expressed an interest to visit Mexico City. Now it's commonplace.
I personally know a dozen or so people who have come to Mexico City for various reasons in the past year or two alone: Babymoons, Bachelor(ette) parties, Couple's Vacation, etc.
I vividly remember a few years ago there was a HUGE marketing push to rebrand the city from "D.F." (Distrito Federal) to #CDMX (Ciudad de Mexico).
You would see #CDMX in black, pink, and green everywhere from Taxis to Billboards and Bodegas to Parks or Malls.
At the time I remember thinking, "How funny. A major city is trying to rebrand itself like a Disney Kid putting out their raw & unfiltered Sophomore album."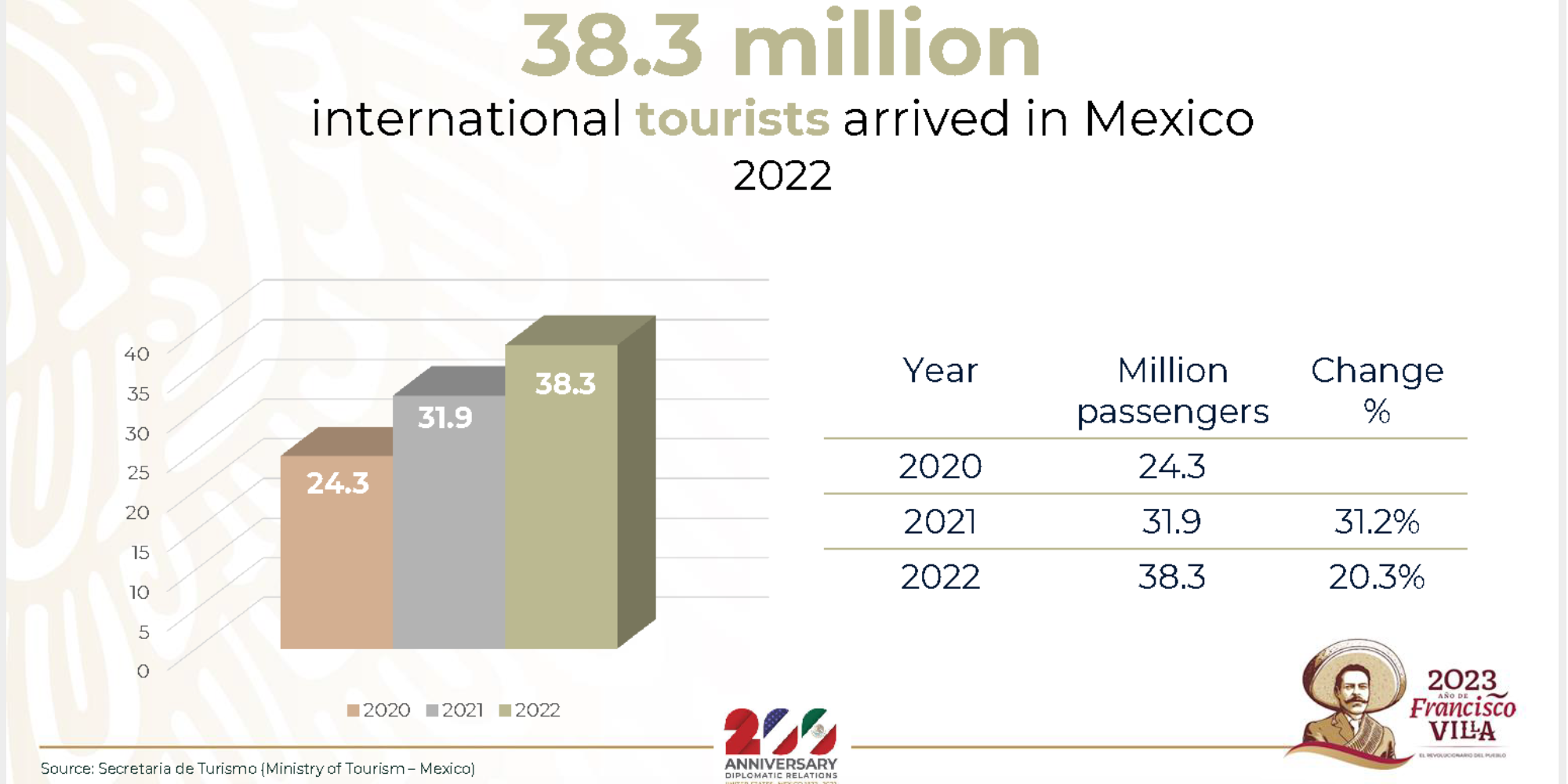 Lo and behold, it worked. More and more people (by the millions) are visiting every year.
A Local Tourist
For our family, Mexico City has always been our home away from home.
When I tell people we're going to Mexico City, they always ask which popular restaurants we'll dine in or which historic sights we're seeing.
And while we always "plan" to do big things, our trips always end up being the same.
We get Hot Chocolate and Churros in Coyoacan. We get Mariscos (seafood) in Benito Juarez. We might go shopping in Polanco. And when we're in the mood for late-night tacos, we've routinely visited El Vilsito well before it was on Netflix's Taco Chronicles.
La Familia
We come here to see Dia's (entire) Family.
At the top of the org chart, we have Dia's mom, Laura (goes by Lalis).
Lalis is a baller, shot-caller. She owns a mixed-use commercial building on a corner block in Benito Juarez.
In the building there is a c-store, restaurant, tacoria, hostels, and probably some other stuff I'm not even aware of.
Then we have Carlos and Denisse, Dia's brother and sister. They work with Lalis to help run different parts of the business.
Then we have the nephews: Alexis, Maximiliano, & Paulina are Carlos' kids and Fatima y Camila belong to Denisse.
(Luna & Luca are the Gringo Cousins that garner a roar of laughter anytime they try to repeat any Spanish words they hear. AH-MA-REE-YO)
Everyone lives within a few blocks of the business so if there's ever too little slack in the system a family member can easily step in to create more.
I think a large part of what attracted me to Dia all those years ago is how similar our upbringing was. We both (quite literally) grew up in our family business.
Dia was slingin' Coca-cola and Doritos while I was renting out motel rooms by the hour before we even hit puberty.
The American Dream
Sometimes I wish we had a "home away from home" to go to for my side.
Although it's filled with Indians...Parsippany, NJ doesn't count.
But then I realize I'm just blown away by (& a little jealous of) the fact that Dia is an immigrant.
She has that story. The same story my parents (& so many of my friends' parents) have. She came to America in her mid-20s with nothing but a suitcase and a couple of bucks to her name.
And for all intents and purposes, she "made it" in less than a decade. Wild.
I feel so lucky to be in her orbit. Hopefully, her immigrant mentality rubs off on our kids. I know it did wonders for me.
But now that I'm all grown-up and worked through many of my childhood "chip on shoulder" traumas, I've become Charmin soft.
--
Alright, the kids are about to wake up from their nap so I'll end this one here.
I think we're going to grab Conchas and Cafe de Olla as an afternoon snack before catching the Mexico v. Costa Rica Concacaf Gold Cup quarter-final match tonight.