I forgot to include a Livin' La Vida Luna y Luca section in last week's post. 😯
Oopsie. 🤦‍♂️
Quick update on chunker & munker:
Luca took 4 steps yesterday - unassisted.
Luna went to her first ever sporting event - FC Gotham vs. the San Diego Alex Morgans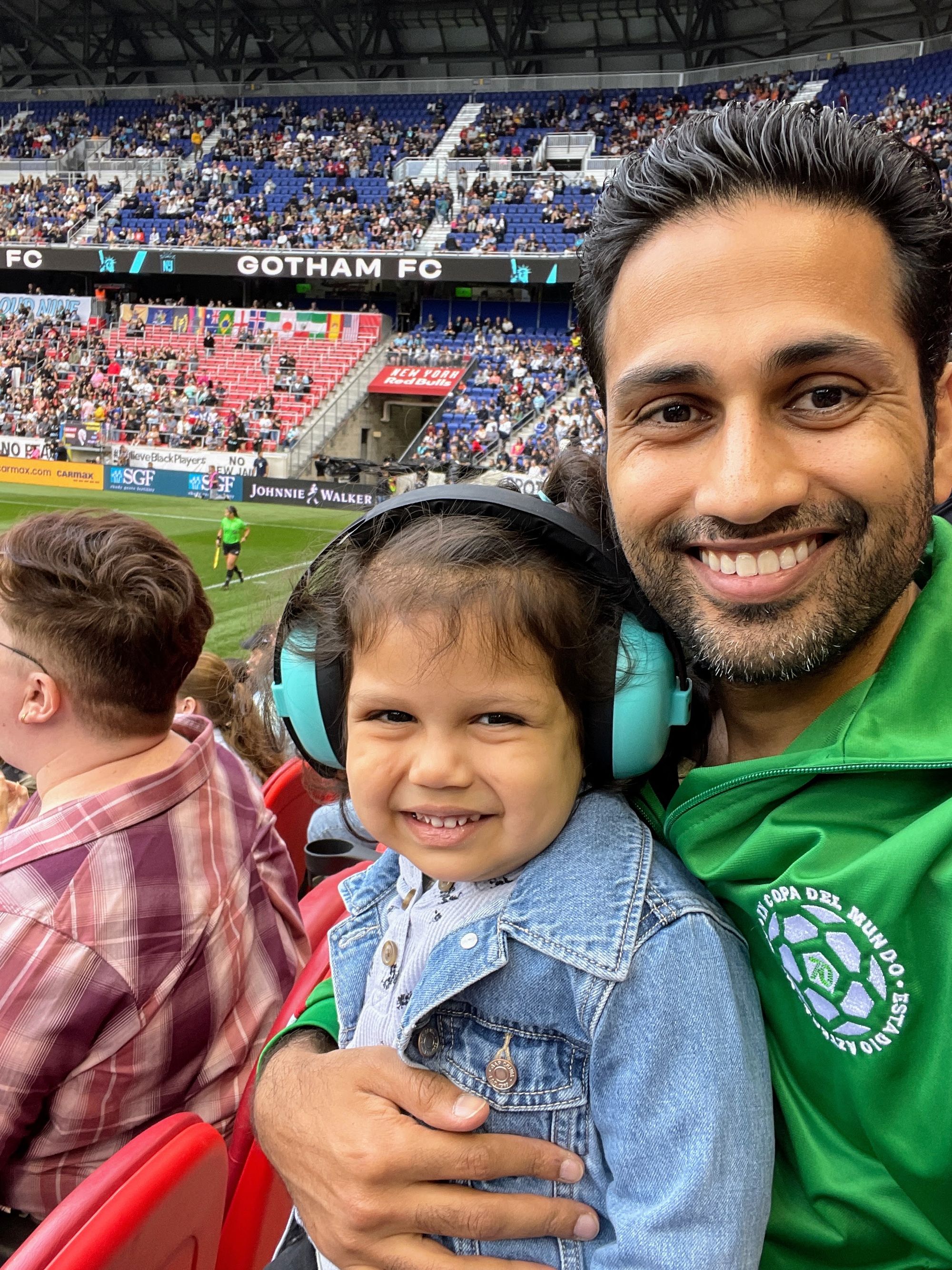 Livin' La Vida Luna y Luca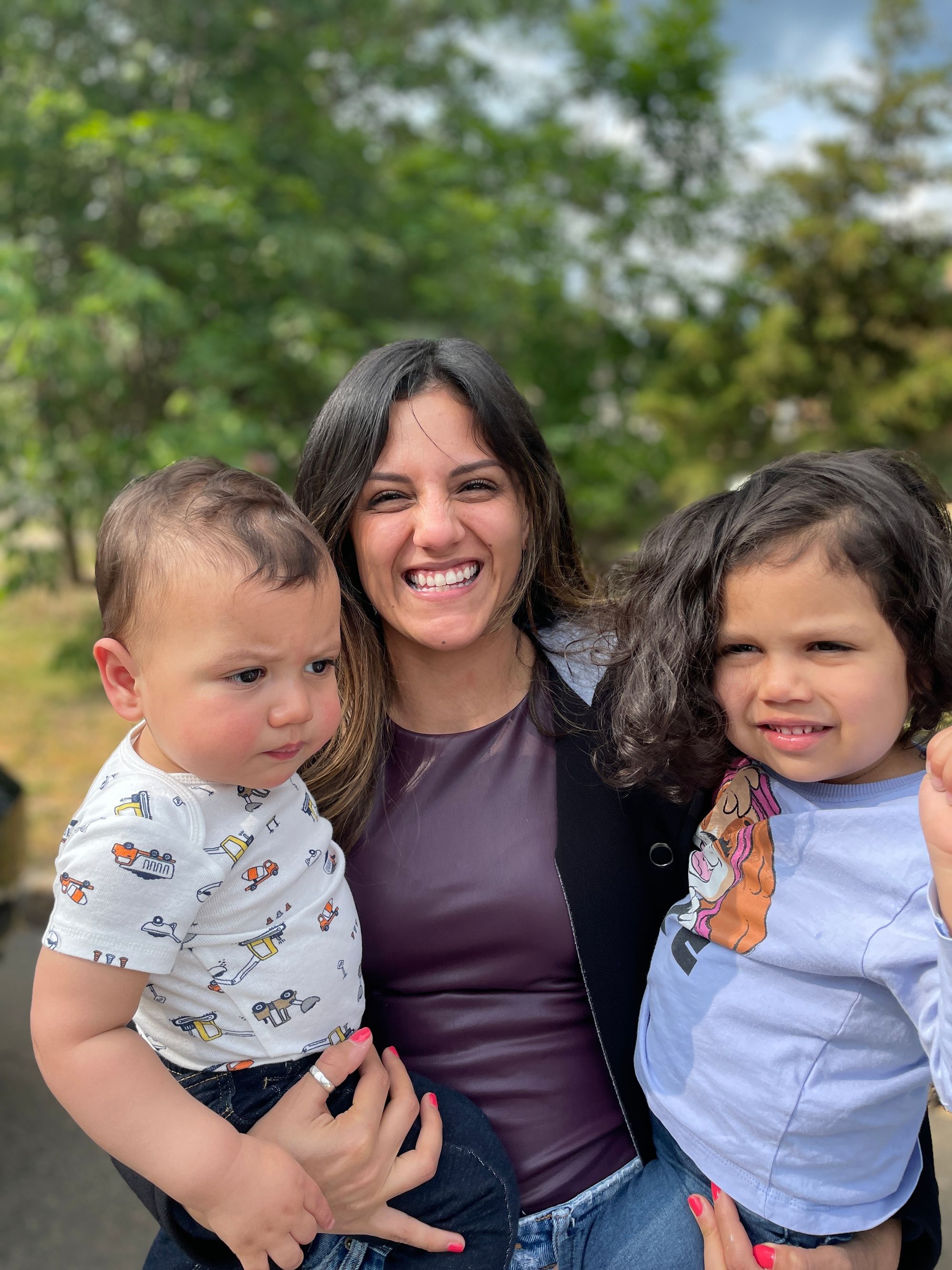 3 Types of Entrepreneurship
As you might already know, one of my favorite podcasts is My First Million with Shaan Puri and Sam Parr.
In a recent episode, Shaan shared his thoughts on 3 Types of Entrepreneurship.
I want to share them here with an example or two of each, in an attempt to also drive home a lesson for me.
The 3 types of entrepreneurship are:
Repeat (Most likely to succeed, least amount of fun)
Serial (middle ground)
Parallel (Least likely to succeed, most amount of fun)
Repeat
A Repeat entrepreneur is a person who does the same project over and over again.
They might build a DTC e-commerce business, sell it, then do it again. Or they might build a micro-SaaS company, sell it, then do it again.
Much of their value creation comes from identifying incremental efficiencies each time they swing the bat.
One Repeat Entrepreneur I'd like to highlight is someone I consider a good friend & mentor, Gabe DaSilva.
Gabe has done dozens of "Add-A-Level" flips in and around Northeast, NJ.
Over the years, he's built a robust system (fancy word for lists) that details the Add-A-Level process from start to finish.
It's literally a step by step checklist to get through an entire project.
And although someone can use his systems to achieve 80-90% of the desired result, the last 10-20% comes from the nuanced experience gained on each new project.
Serial
The serial entrepreneur works on one venture with full intensity for a predetermined amount of time before moving on to the next idea, which is oftentimes in a different industry or vertical altogether.
One serial entrepreneur I'd like to highlight is Brett Adcock.
Brett Adcock
In 2013, Brett founded Vettery (which later became known as Hired) a talent marketplace for technology, sales, and finance roles. In early 2018, the Adecco Group bought Vettery for $100 million.
In late 2018, Brett took all of his proceeds from Hired and dumped it into Archer Aviation, an aerospace company building an all-Electric Vertical Takeoff and Landing (EVTOL) aircraft focused on improving mobility in cities. Archer Aviation went public via SPAC in late 2020.
Brett's most recent venture is Figure.ai. Figure is an AI Robotics company developing a general-purpose humanoid. 🤷‍♂️ Whatever that means.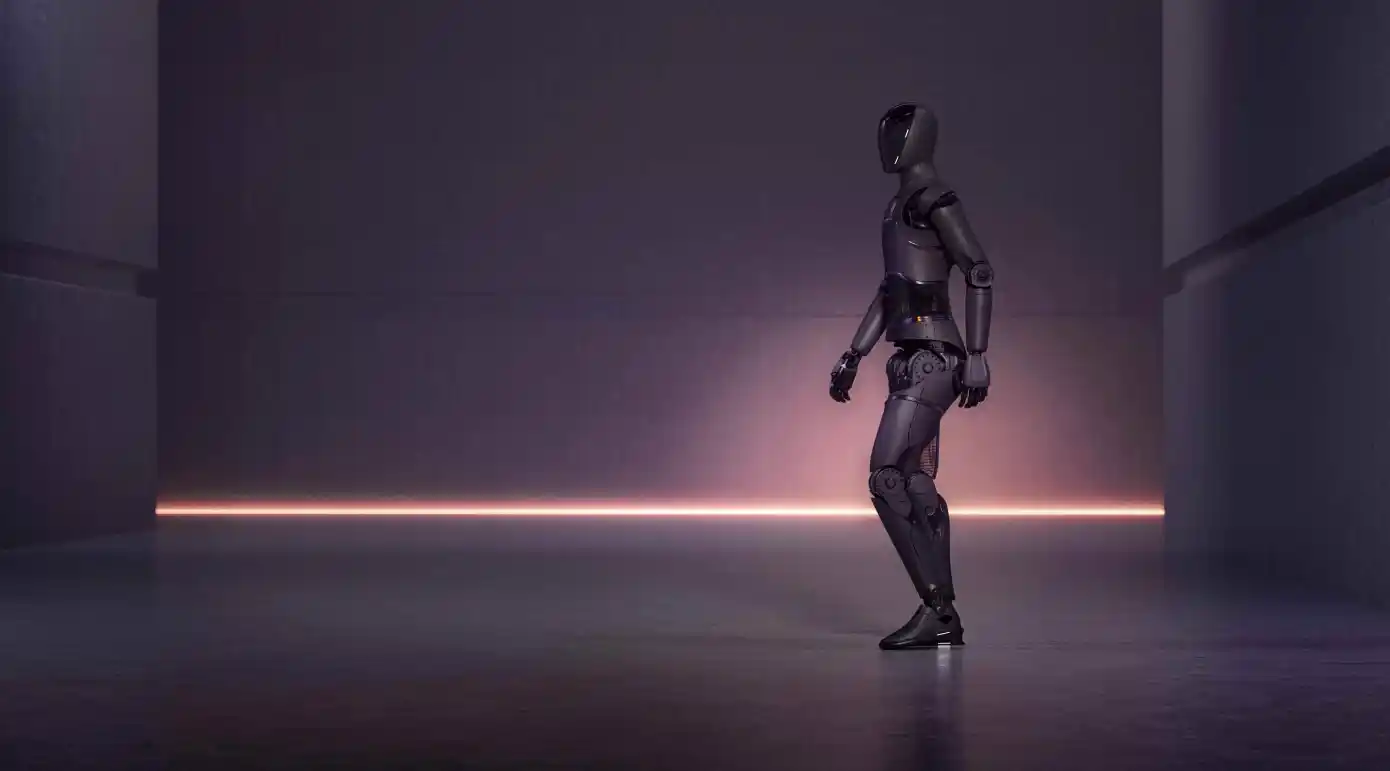 A serial entrepreneur, like Brett, exemplifies what it means to be intensely focused on one project at a time before jumping ship to conquer a completely different vertical.
Who in their right mind would dump all of the proceeds from their first exit into their next?
Oh, that's right... the Parallel Entrepreneur.
Parallel
The Parallel entrepreneur is someone who wants to manage multiple projects at the same time mainly because they suffer from shiny object syndrome. They have too many ideas and want to pursue all of them simultaneously.
A common example would be a founder who just exited his first company and received a massive windfall.
A few examples of people who did this:
Kevin Rose after Digg Exit
Mark Pincus after Zynga Exit
Garrett Camp after Uber Exit
Instead of taking the serial approach, these entrepreneurs instead chose to start an incubator and hired teams of engineers, developers, and salespeople to work on multiple startups at the same time.
Hardly any of their ideas worked (at least not to the level of their previous success), which is not so surprising.
The problem with the Parallel approach is that it's hard enough to succeed when 100% of your attention is on one thing. So it's damn near impossible to succeed when your attention is split among 5-10 different ventures.
Unless... you're Elon.
He's the first (& only?) person that comes to mind for me as an entrepreneur whose been able to successfully navigate the Parallel route.
But it wasn't until later in his career that he became CEO of multiple entities at one time.
A simple Google search will tell you he is the founder, CEO, and chief engineer of SpaceX; angel investor, CEO, and product architect of Tesla, Inc.; owner, CTO, and chairman of Twitter; founder of the Boring Company and X Corp.; co-founder of Neuralink and OpenAI; and president of the philanthropic Musk Foundation. 🤯🤯🤯
What's The Point?
So what's the point of this "3 Types of Entrepreneur" framework?
For me, it was realizing the difference between where I've found success and where I've struggled.
I've found the most success as a "Repeat" entrepreneur doing 2 very specific things in the real estate niche:
Originating Private Money Loans to other real estate investors.
Partnering with proven operators on value add real estate (either fix-and-flip or buy-and-hold)
I've struggled the most when I try to add even one more side hustle. Whether that's building an Amazon Store, an Online Education Business, or even a Chrome Extension.
Everytime my Parallel mind takes over by succumbing to shiny object syndrome, I end up feeling like it's a distraction from the main thing. My time would be better spent repeating what I've already "figured out".
...At least until I secure a massive windfall. 💰