Attention – Get Their Attention
Do you want to invest in real estate, but you're not sure how?
Or maybe you have a good understanding of the fundamentals, but don't have the time to find a deal or the relevant experience to bring it across the finish line.
Interest – Share Interesting Facts
I've been investing in real estate full-time since 2016. In that time I've completed 40+ deals, and I have another 20+ active investments as of this writing (Jan. 2021).
Here's a snapshot of my track record:
As you can see, I've been busy.
I've taken the time to document the journey on a few of these deals:
Deal Deep Dive: Fix & Flip – 233 Jefferson (Add-A-Level)
Exterior: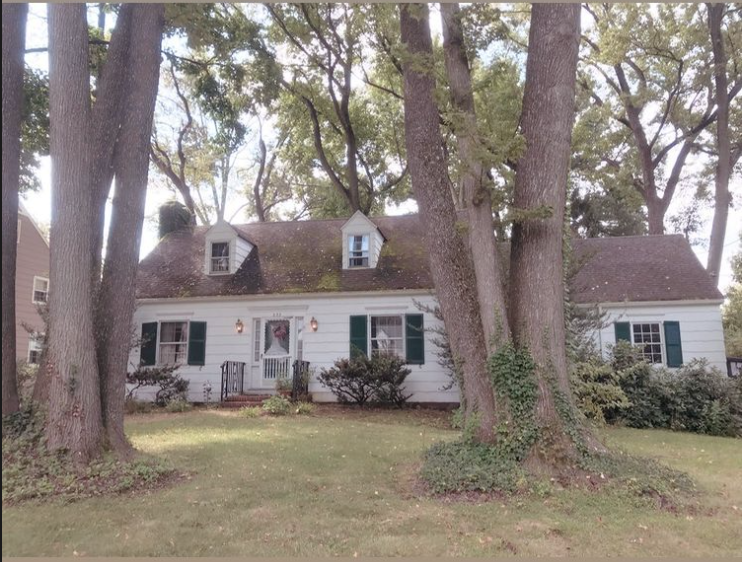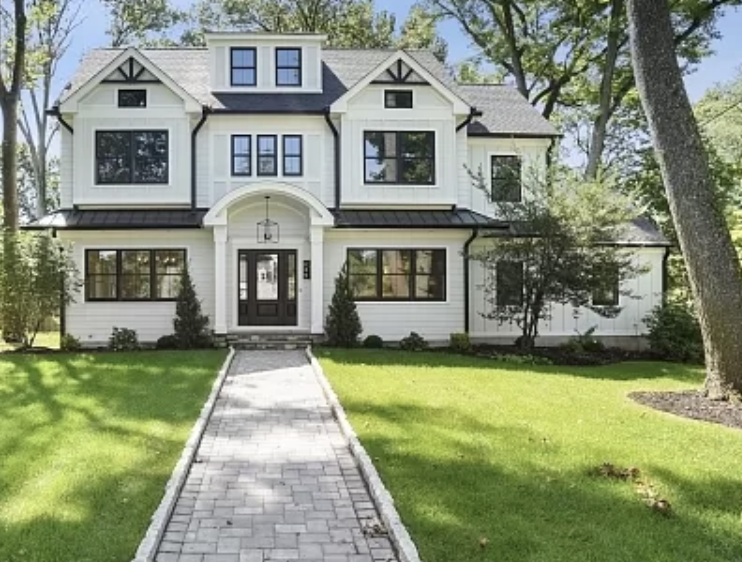 Interior: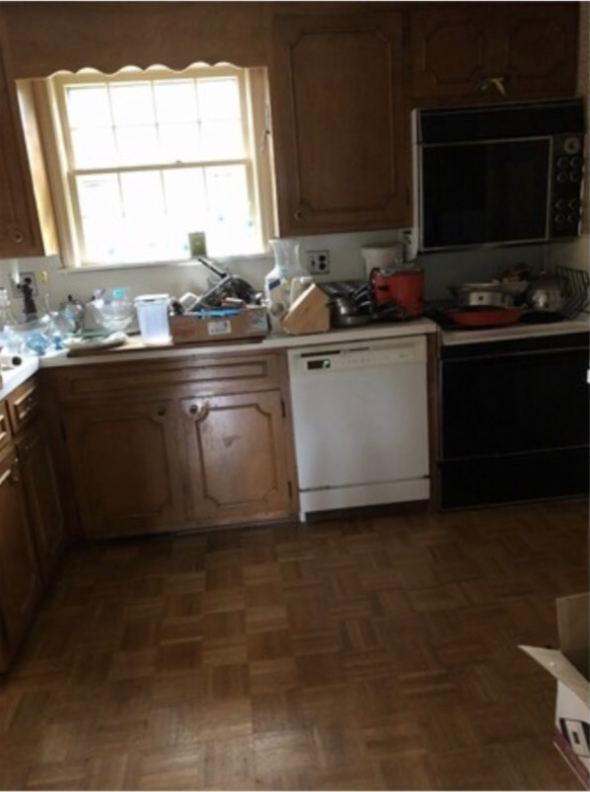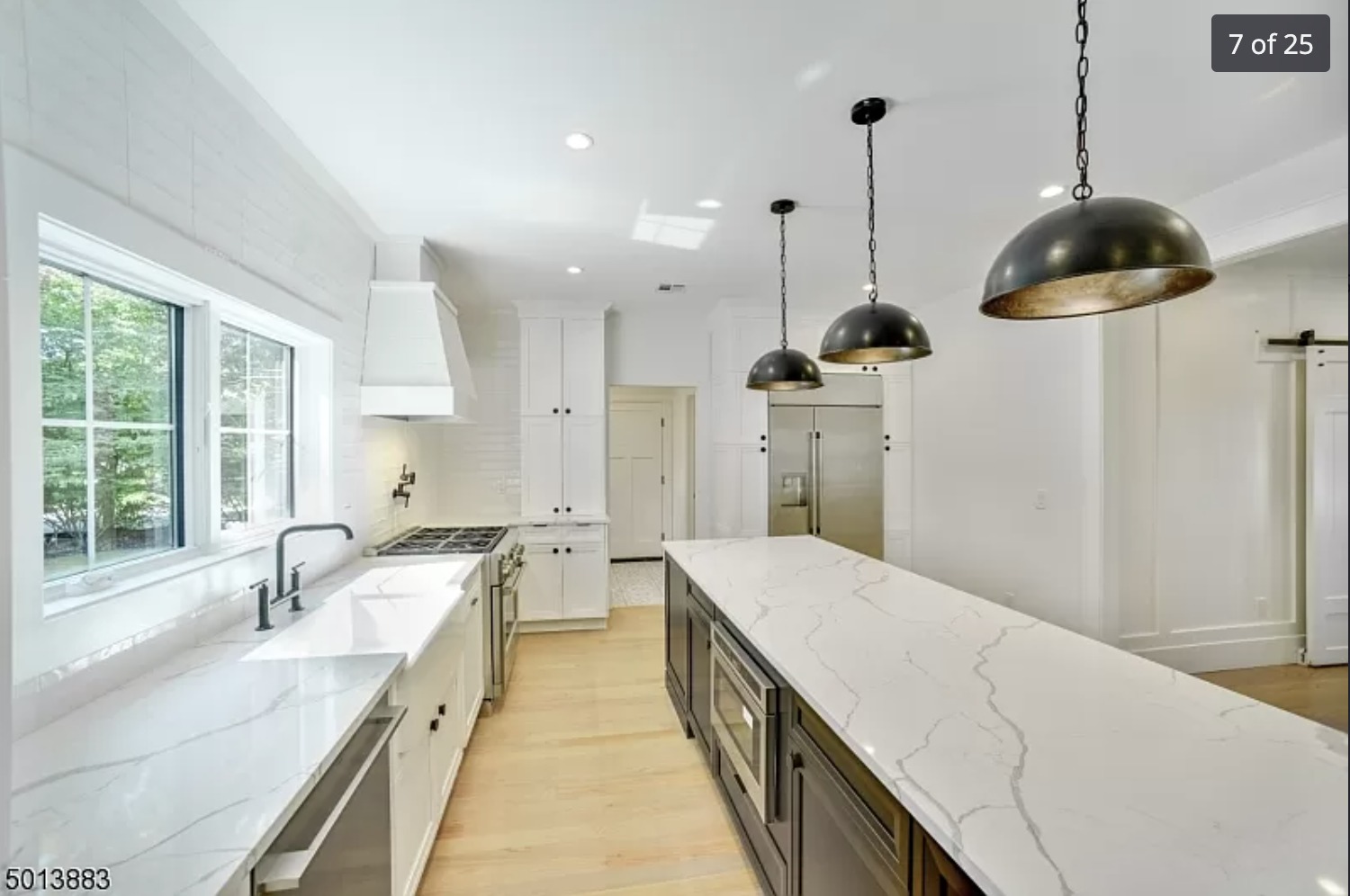 The Numbers:
Purchase Price: $535,000
Renovation Costs: $425,000
Sales Price: $1,555,000
Gross Profit: $595,000
MORE INTEREST – MORE INTERESTING STUFF
Here's what I'm seeing in today's market:
Prices are going up because the interest rates are incredibly low and there's not nearly enough supply.
It's almost impossible to find a "good deal" using websites like Zillow or Redfin.
Being successful in real estate investing takes more today than ever before. You can't just throw a dart, put 20% down, and hope for the best. There's a science behind finding good deals.
Deal Deep Dive: Buy & Hold – 401 Champion (4-Family Home)
Kitchens: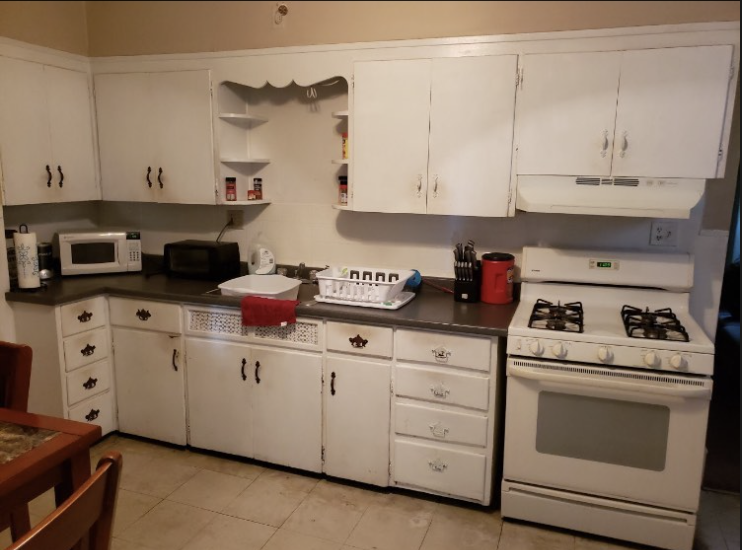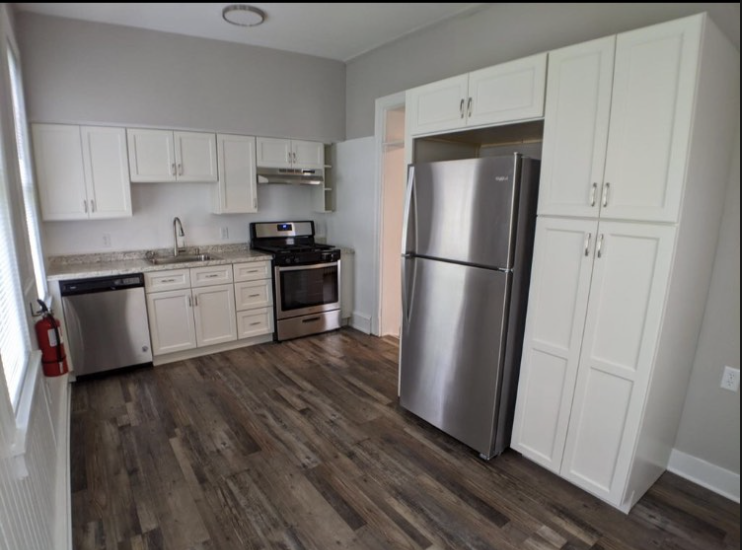 Baths: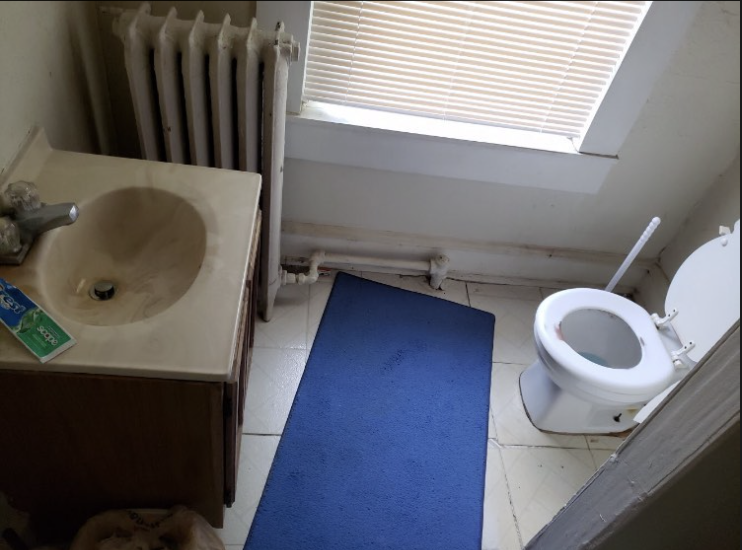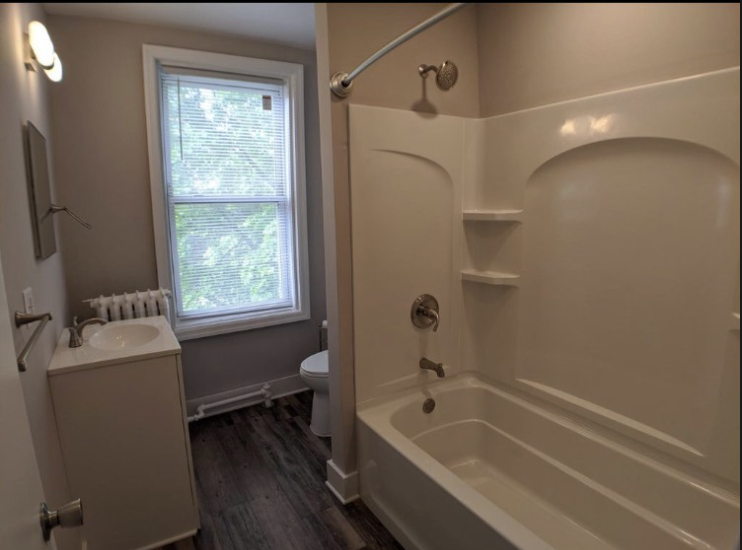 The Numbers:
Purchase Price: $240,000
Renovation Costs: $130,000
After Repair Value: $575,000
Equity Created: $205,000
Desire – Make Them Desire It
Here's what I personally consider a "good deal":
Acquisition + Rehab Costs total ~70% of After Repair Market Value
Gross Potential Rent (GPR) covers Principal, Interest, Taxes, & Insurance (PITI) payment by 150%
So how do you find a good deal? It takes a village. If I've learned anything over the past couple years, it's that you can't do this alone. You either partner with like minded individuals or you build a team of experts in-house to vertically integrate your business.
I'm inviting you to leverage my village.
The fact is, I couldn't dream of doing this alone. I've had a lot of help & support along the way.
My money partners are a mix of family, friends, and kind strangers on the internet who I've been lucky enough to develop a trustworthy relationship with.
My deal partners are incredibly successful real estate investors that operate in a handful of different niches.
Cosmetic Fix and Flippers
Add-A-Level Fix and Flippers
New Construction Developers
Small Multifamily (2-4 Units) Buy & Hold Investors
Large Multifamily (200 units+) Syndicators
Top-Producing Realtors / Deal-Finders
Action – CTA
EARN FINANCIAL FREEDOM WITH PASSIVE INCOME.
I'd like to invite you to learn about my upcoming investment opportunities. You'll join an exclusive group of investors who are receiving passive income on their path to financial freedom.
Before I can share investment opportunities with you, it's important that we get to know each other better.
Please complete the short questionnaire below.
I'm looking forward to working with you.
Loading…