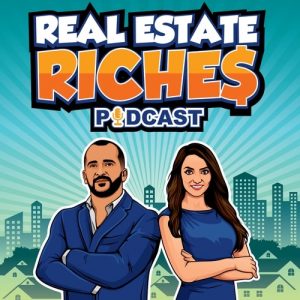 Hey! You must have heard my interview on The Real Estate Riches Podcast with Gabe DaSilva.
During the episode, we discussed Private Money Lending on Fix and Flip projects.
I packed 3 Deal Deep Dives into one email.
My First Private Money Lending Deal
Underwater Fix and Flip
Over Time & Over Budget
Enter your name and email below to receive all 3 Deal Deep Dives.
Send Me The Deal Deep Dives!
[tcb-script src="https://sendfox.com/js/form.js"][/tcb-script]